WEBSITE DEVELOPMENT

This is where the Think Creative team can come to your aid.
Website
Your website is the most powerful part of your online presence. Every other bit of digital marketing that you do is aimed towards bringing consumers to your website to connect with your business.
The overwhelming majority of visitors spend less than ten seconds on a business webpage on a first visit; you have mere moments to grab the attention and interest of your visitors.
That is why it is critical that your website is strong, attractive and efficient. With consumers increasingly using mobile for both search and shopping, having a site that is gorgeously designed and loads quickly matters more than ever.
If your site is sluggish to load, you can be sure that users will not hesitate to abandon their efforts and head to your competition. Additionally, search engines will penalize your site if it is too slow to load and drop you in the rankings.
This is where the Think Creative team can come to your aid. Our web developers specialize in creating quick-loading, eye-catching customer experiences that are sure to succeed.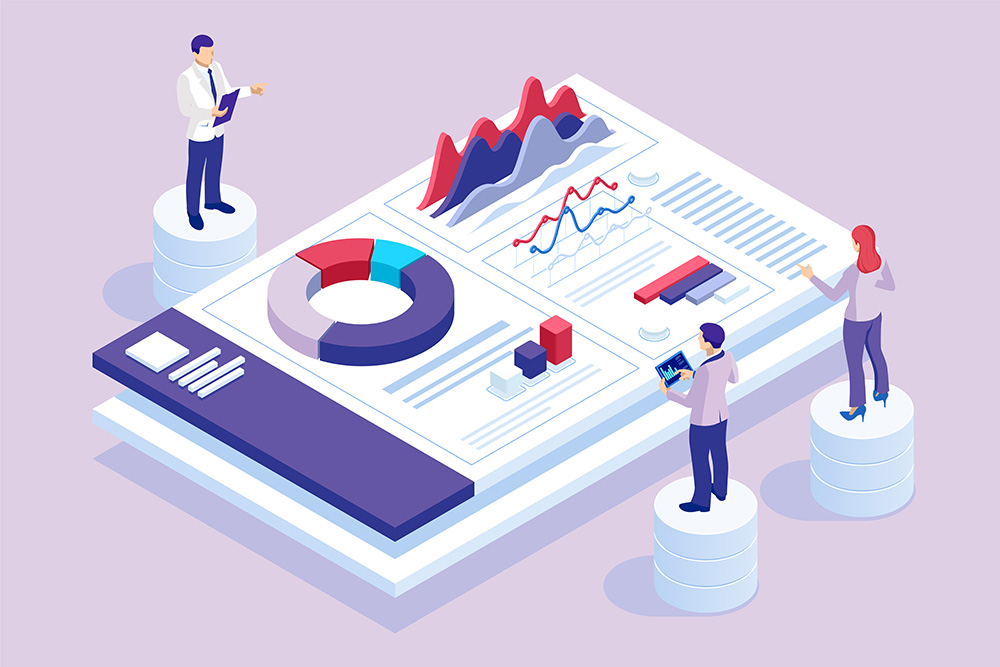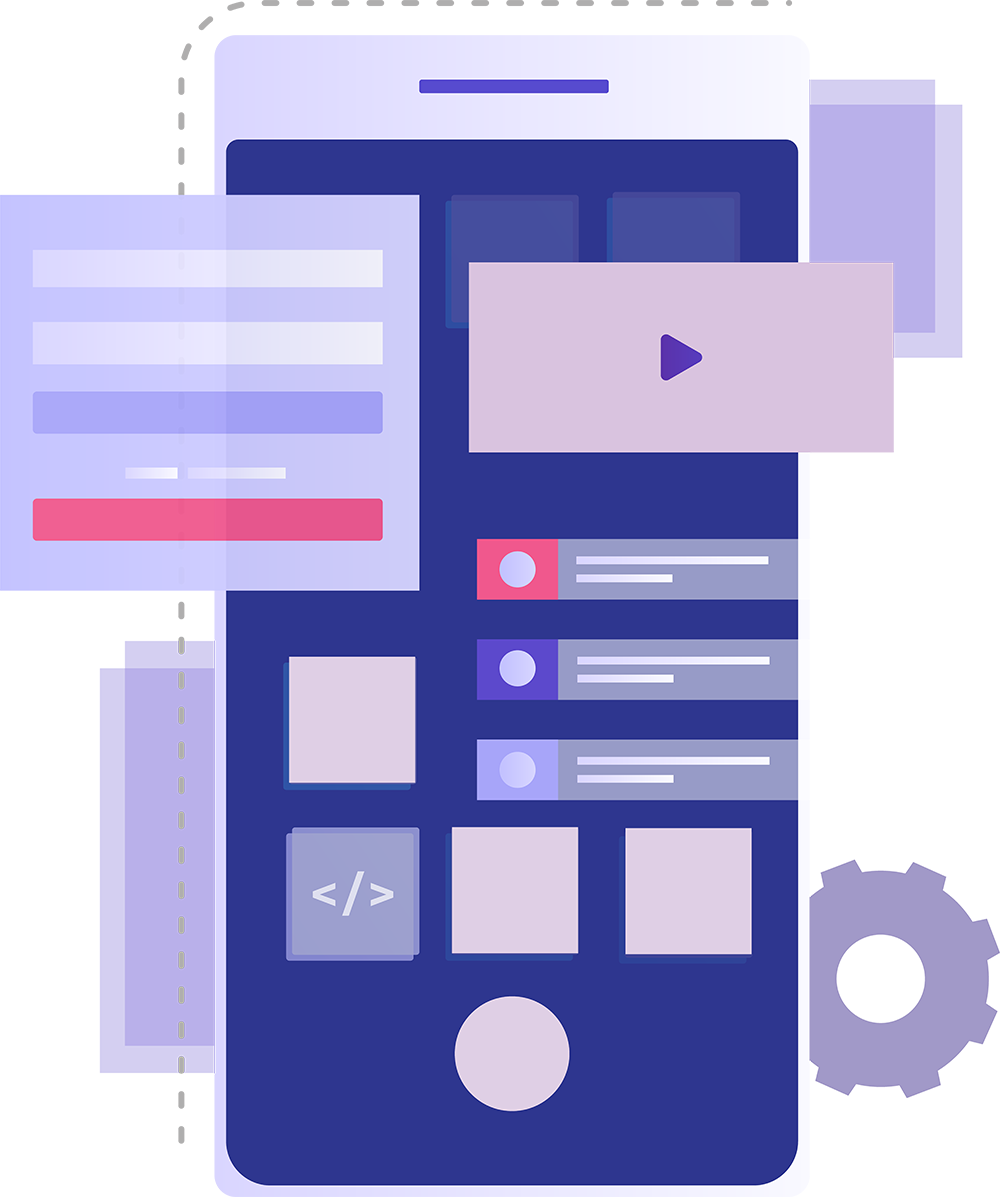 Building a Better Digital Design
Our websites are specially designed to be quick and reliable. We utilize Amazon Web Services (AWS) for our online hosting needs. AWS sites we build for you are 10-20 times faster than those found on other popular hosting platforms like Bluehost or GoDaddy. Our web management services ensure that you continue to enjoy this same speed as well as seamless updates.

Think Creative keeps up with the latest trends and search engine requirements so that your website is never left behind. We offer a free SSL certificate and can also offer payment plans so that you don't have to wait to get started. Our turn-around times are fast because we can't wait to see your business succeed with a new site.
State-of-the-Art Sites
Are you looking for a professional website design that makes your business stand out from the crowd? Think Creative can help! We offer custom web design services that get results. Our experienced website designers know how to craft exceptional websites that draw in potential customers and increase customer engagement. With our top-of-the-line website creation, you can create an intuitive, vibrant, and stylish website – one that has a streamlined look and attractive layout that users are sure to appreciate.
Our goal is to make sure your website captures what's unique about your business or brand, while making sure it also serves its purpose as an effective tool. We specialize in websites designed with search engine optimization (SEO) in mind so your visitors will have no trouble finding you online. As well, we integrate responsive design so your visitors will be able to view and interact with your site without any problems regardless of their choice of device. Plus, our services don't stop at creating your site — our designers provide ongoing support after your site is launched to ensure that all elements of the user experience remain up to par.
Let Think Creative help create the website you need for success. Get in touch today and add an element of sophistication and style to your digital presence!