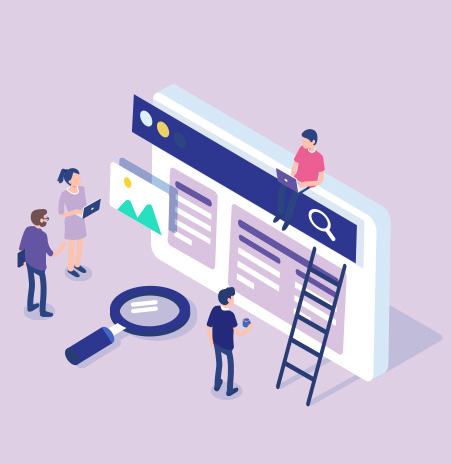 SEO
Think Creative's precision-targeted SEO (Search Engine Optimization) services are designed to help you rocket up the charts and stay at the top. We utilized a mixture of both off- and on-site SEO techniques to get you the rankings you deserve. Our in-house content creators consistently produce top-tier blogs, videos and other materials that search engine algorithms can't get enough of.
With Think Creative on your team, your web presence cannot be in better hands!
Online Auditing
The first step in stepping up your digital appeal is to run a full audit of your website and various social media accounts. Our custom-created process will point out every possible problem.
With that information in hand, we will sit down with you to go over our discoveries and let you know how we will handle these issues to take you to the top.
On-Site SEO
Quality content and an effortless user experience are the two biggest factors for a successful website. Our content, SEO and website teams will work together to improve any weaknesses your website has. Functionality, ease of use and accessibility will all be optimized.
Powerfully-performing blogs, photos, videos and more will be added to your website to make it more appealing to search engines and searching customers alike. We will continue to monitor your website and update it with fresh content and the latest industry tricks so you'll stay above the competition.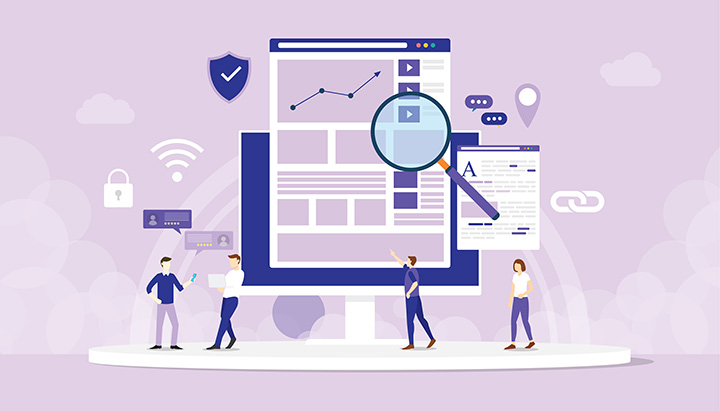 Off-Site SEO
Your business' website is just one part of your online picture. We know how hard it can be to keep up with all the latest social media trends and platforms. Let Think Creative handle that hassle, so you can focus on what is important: running your business.
Our custom-made, proprietary software allows our social media team to stay on top of the many different places your business appears online. From Facebook to Yelp, we'll keep an eye out for any problematic posts and errors and address them promptly.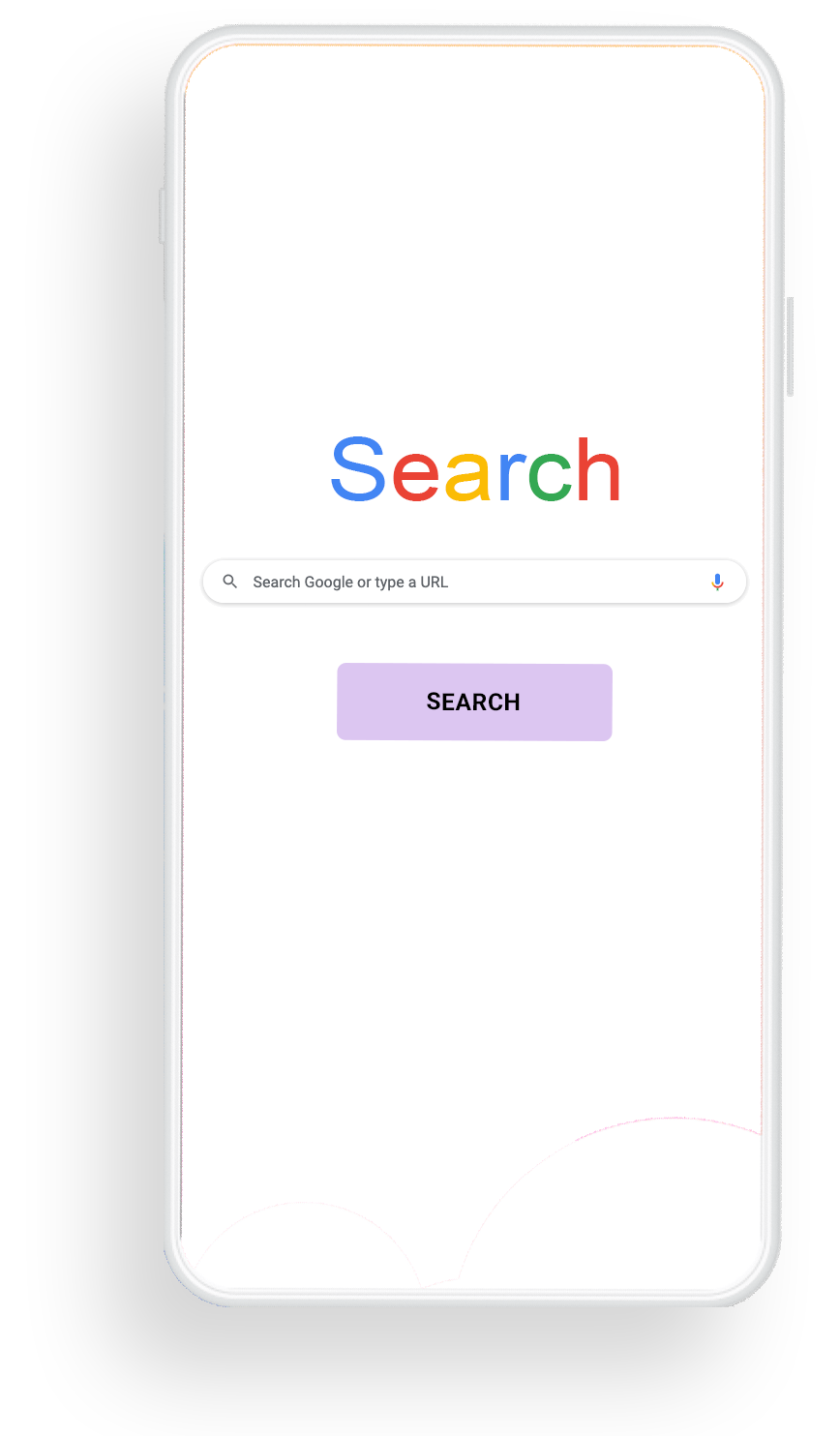 Content Creation
The most important factor to flying up the online rankings is providing customers the creative content they desire. Our various SEO packages offer many different pathways to producing top-tier content, such as:
Static web page optimization: more accurate information and pleasing wording goes a long way to ranking up your website.
Blogs: writing several interesting, eye-catching blogs every month keeps your content fresh and enticing for both customers and search engines.
Videos: regularly-released videos are one of the best ways to attract algorithms and customers alike.
Podcasts: producing podcast series, such as staff interviews and news updates, gives customers a way to stay informed about and feel more connected to your business.
Monthly Reports
While other SEO services try to hide the numbers, we believe in sharing information openly with our clients. You won't be left in the dark about how your business is doing digitally.
Every month, you can expect a series of reports to arrive in your inbox to let you know how your online presence is performing in key areas such as :
SERP rankings

Incoming Traffic

User Engagement 

and more!