RECENT PROJECTS
Think Creative offers website development, design, and a variety of services that can help you create the perfect web application or site to improve your business' online presence. We provide custom solutions for every client need, from responsive designs and e-commerce platforms using cutting edge technologies to building powerful intranets with simple navigation features to benefit the user experience.
View some of our recent works and contact us to discuss your next online project.
Target your specific goals with the use of our custom landing pages. Capture important information from users in exchange for special offers or exclusive white papers.
Rank higher on search engine result pages through organic whitehat SEO strategies.
Let's meet to go over your business goals and turn your vision into reality.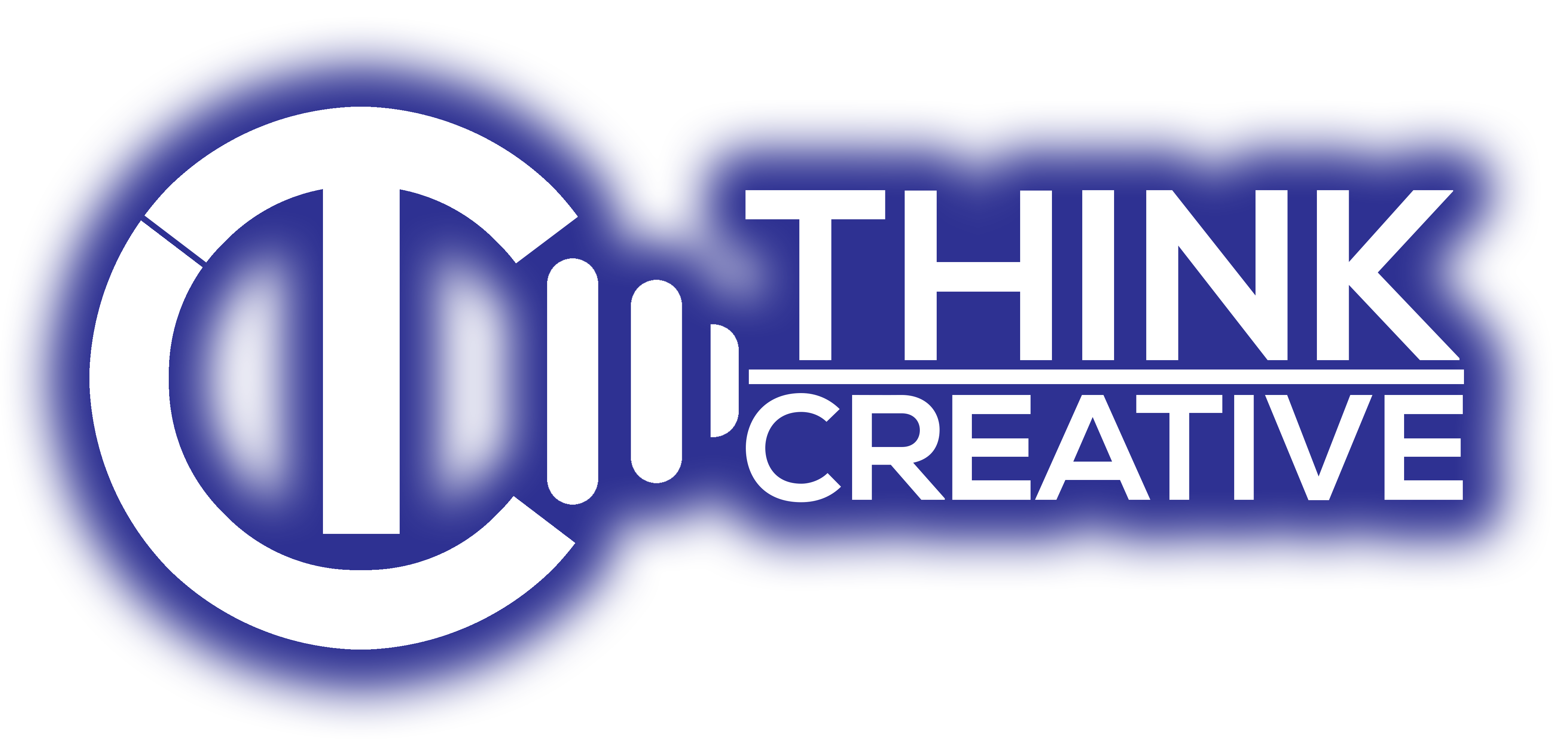 30724 Benton Road, Suite C302, Winchester, CA 92596
Phone: Sales: 951-894-1015
Email:
[email protected]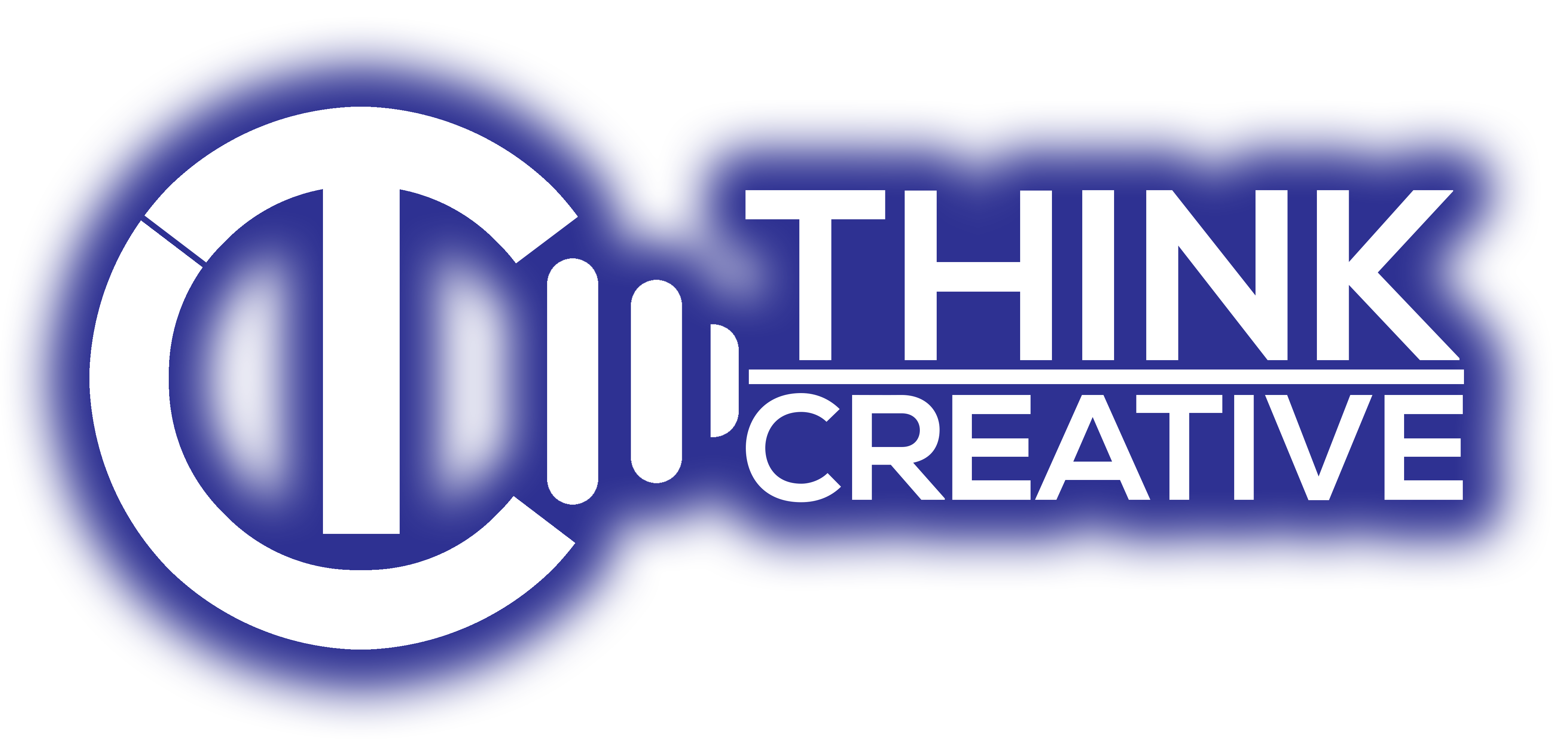 30724 Benton Road, Suite C302
Winchester, CA 92596
Phone: Sales: 951-894-1015
Email:
[email protected]