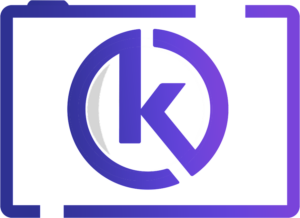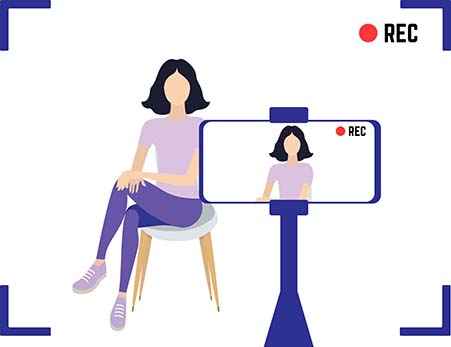 Let your customers tell your story.
Bring your marketing to life with authentic video testimonials, Model Specific Consumer Content, and much more captured by a powerful, browser-based recorder.
"It only took a couple of minutes and I felt more secure since I knew exactly what I could say about my experience."
The power of video speaks for itself, and businesses are all ears
of Marketing Teams use video as a marketing tool
of HR Teams are using video for culture and recruiting efforts
of Sales Teams are using video for new prospects
The Problem
A common problem businesses run into when it comes to getting a video testimonial from a client is the reluctance of the client to appear on camera or provide a testimonial at all. This can be due to various reasons such as shyness, a lack of confidence in front of the camera, or concerns about their privacy or public image. Additionally, clients may not have the time or resources to create a high-quality video testimonial, or they may not know what to say or how to structure their testimonial effectively.
Another common challenge businesses face is getting clients to provide specific details about their experience with the product or service. Clients may provide generic or vague statements that do not provide sufficient information to potential customers.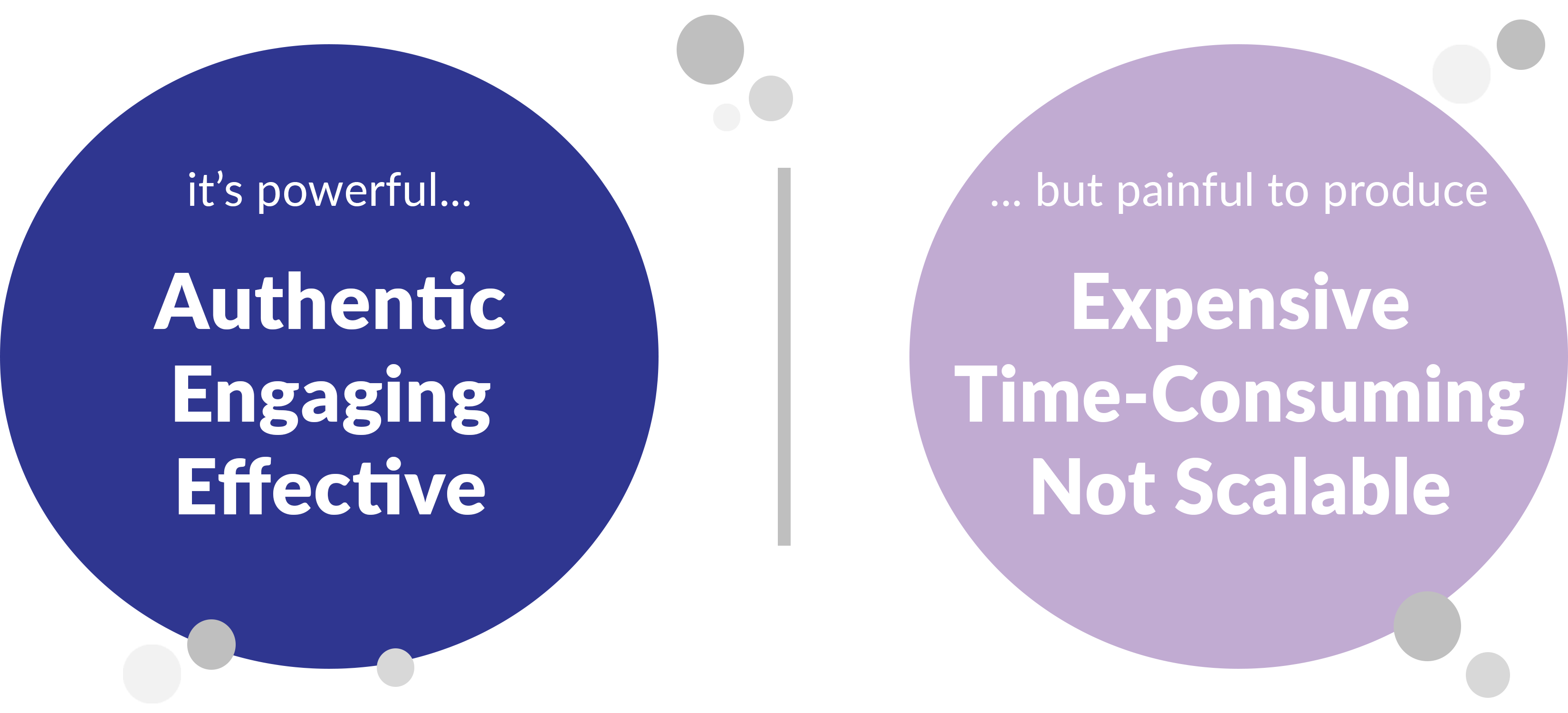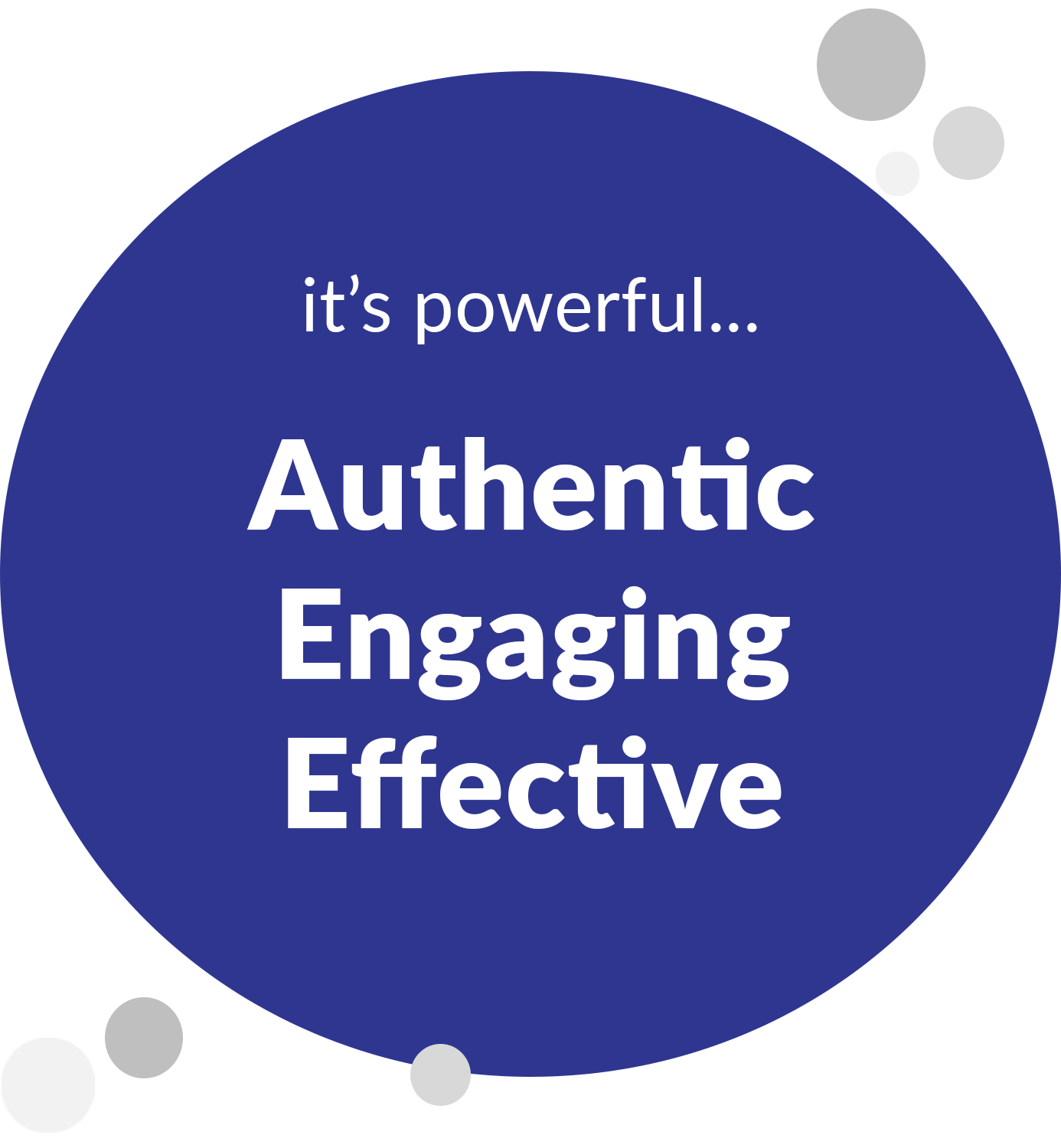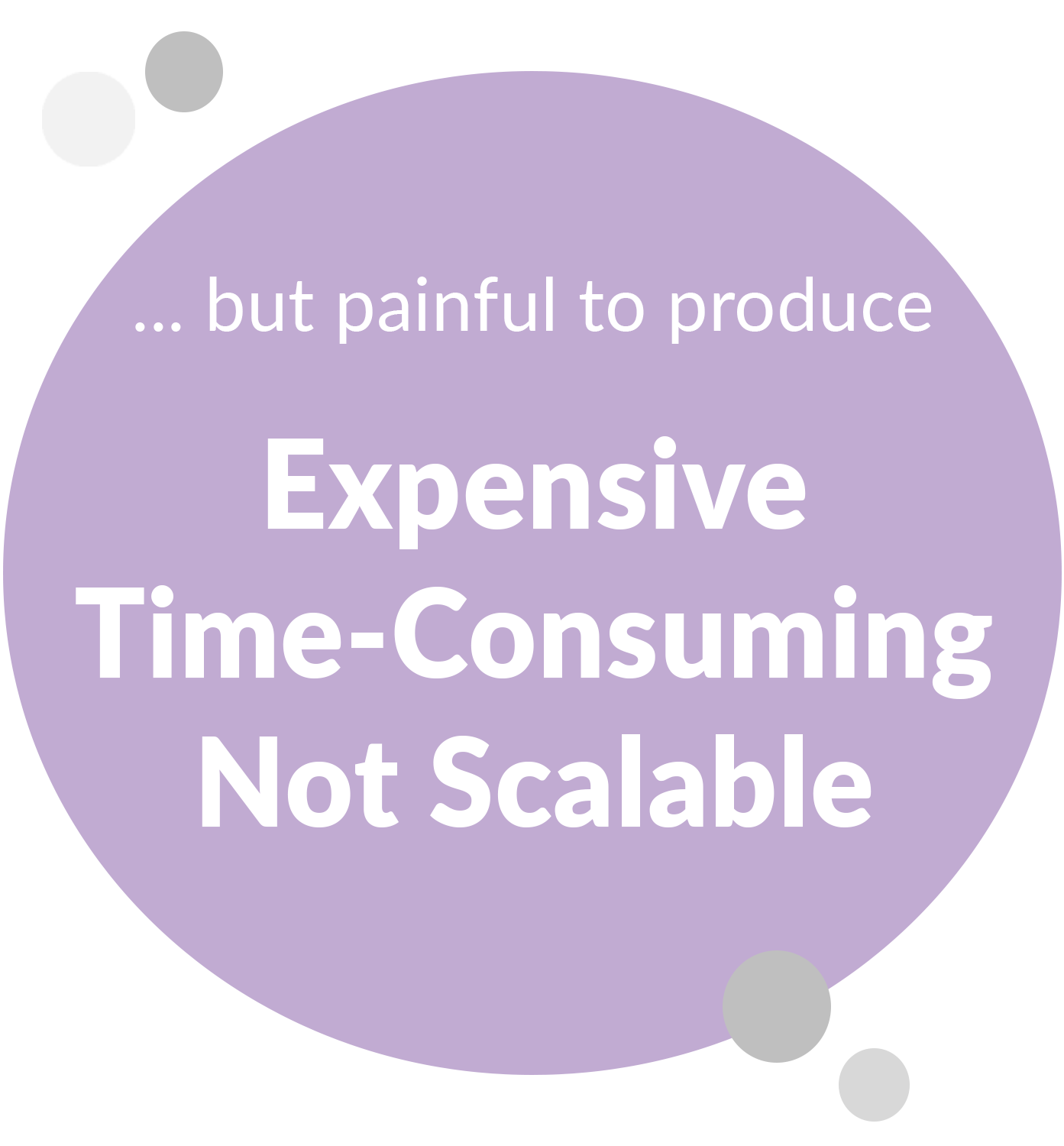 Add your questions and send to one – or many – with a single link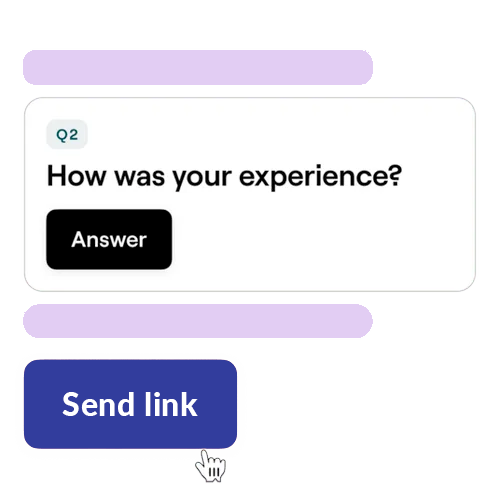 Review your video responses and transcripts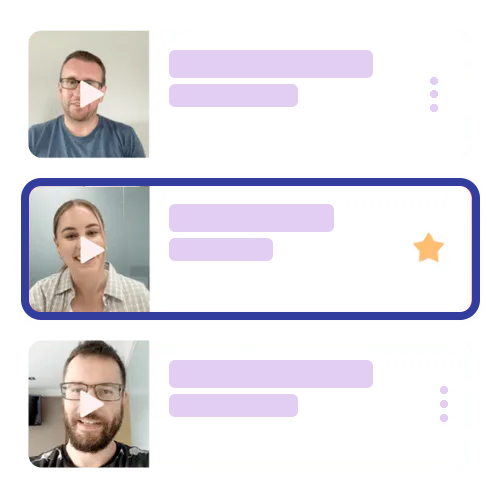 Trim your videos or stitch them together to create a playlist
Share your Kapchers via a link, embed code or an integration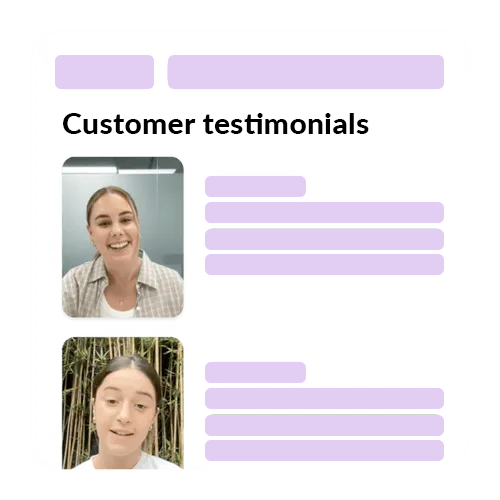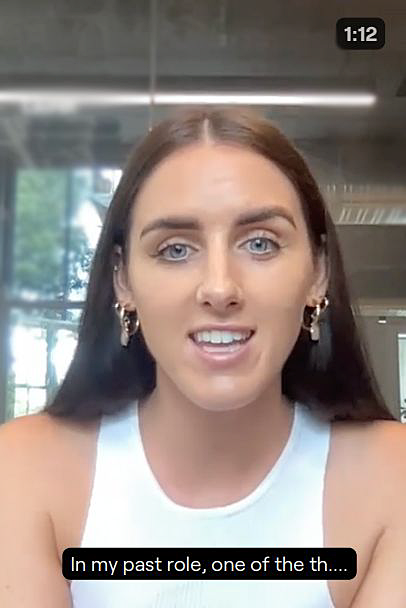 Recruitment
Jump-start your
hiring with video
Employer Brand
Bring your employer brand and
onboarding experience to life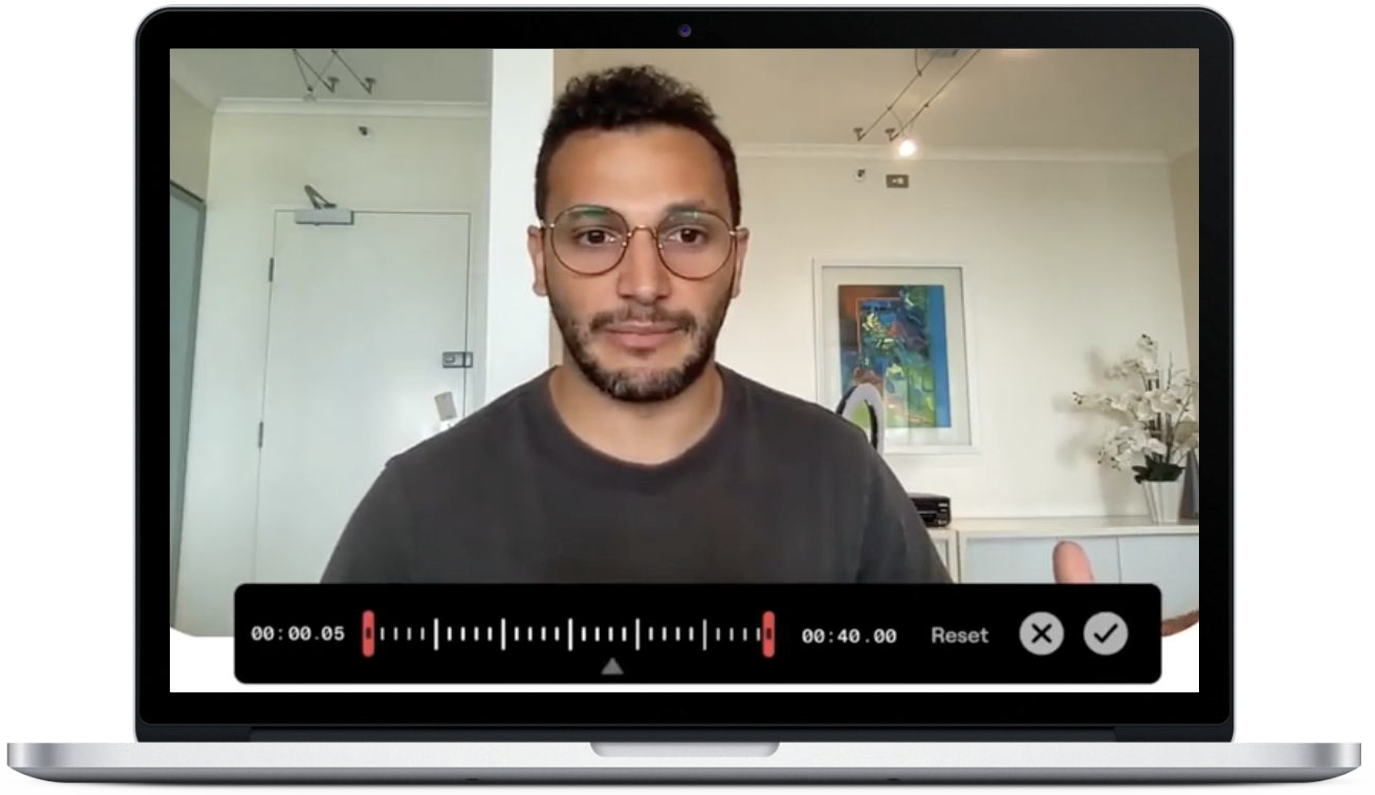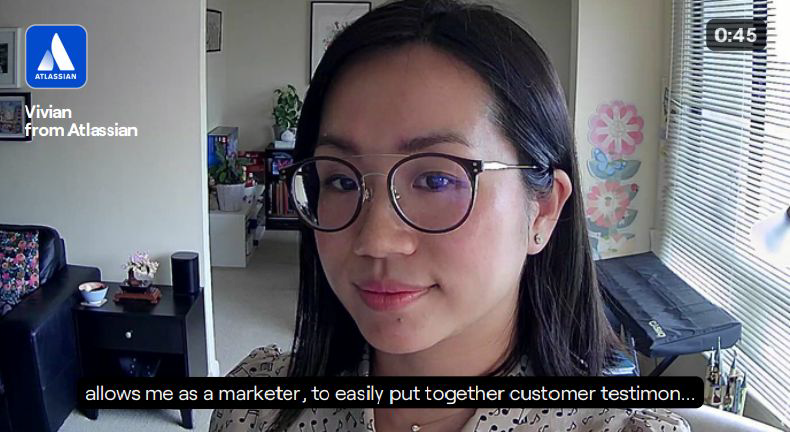 Video Testimonials
Let your customers tell
your story
Trusted by some of the largest dealer groups
Created with Kapcher