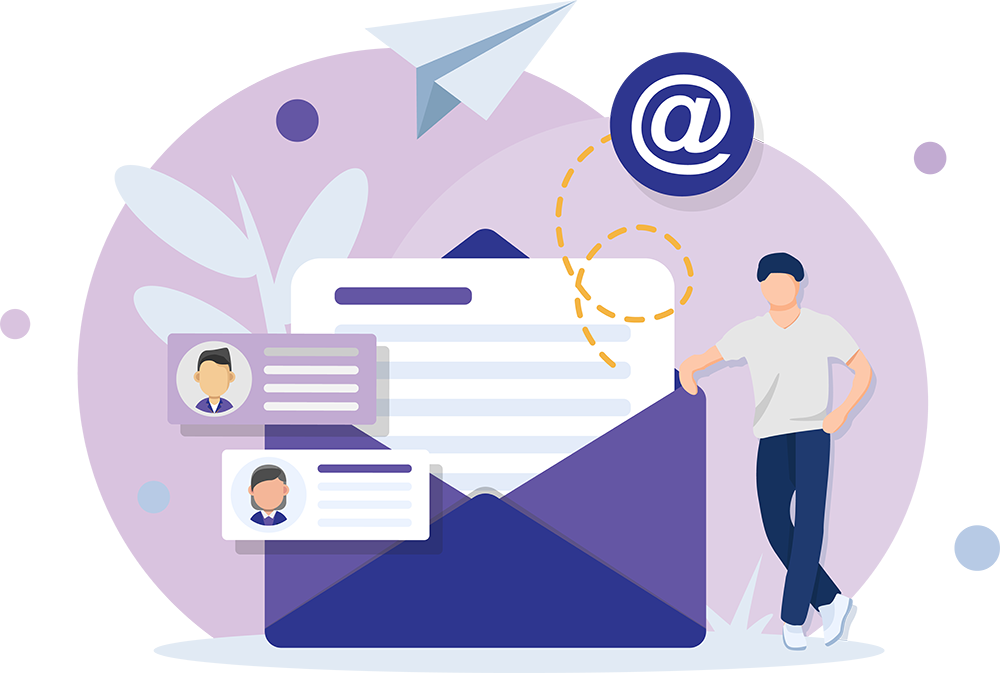 One of the best ways to get your product into the mind of
consumers is to get your message into their inbox!
EMAIL CAMPAIGNS
At Think Creative, email campaigns are one of our greatest strengths. We exceed expectations by combining the talent of our Content, Media, Data Management and Creative teams.
Unlike other marketing companies, we don't just spam the inboxes of all your leads. We use the latest, most innovative trends and technology to precisely target our campaigns. We take your message to the consumers that matter most: those that will actually open them!
Once consumers open our emails, they'll be hooked by the stellar wording and eye-catching content provided by our talented staff of writers, graphic designers, photographers and videographers.
We can run email campaigns focusing on anything from advertisements to newsletters, any of which can include engagement-generating giveaways and more.
Don't have your product message get lost in a sea of spam. Let Think Creative handle it!