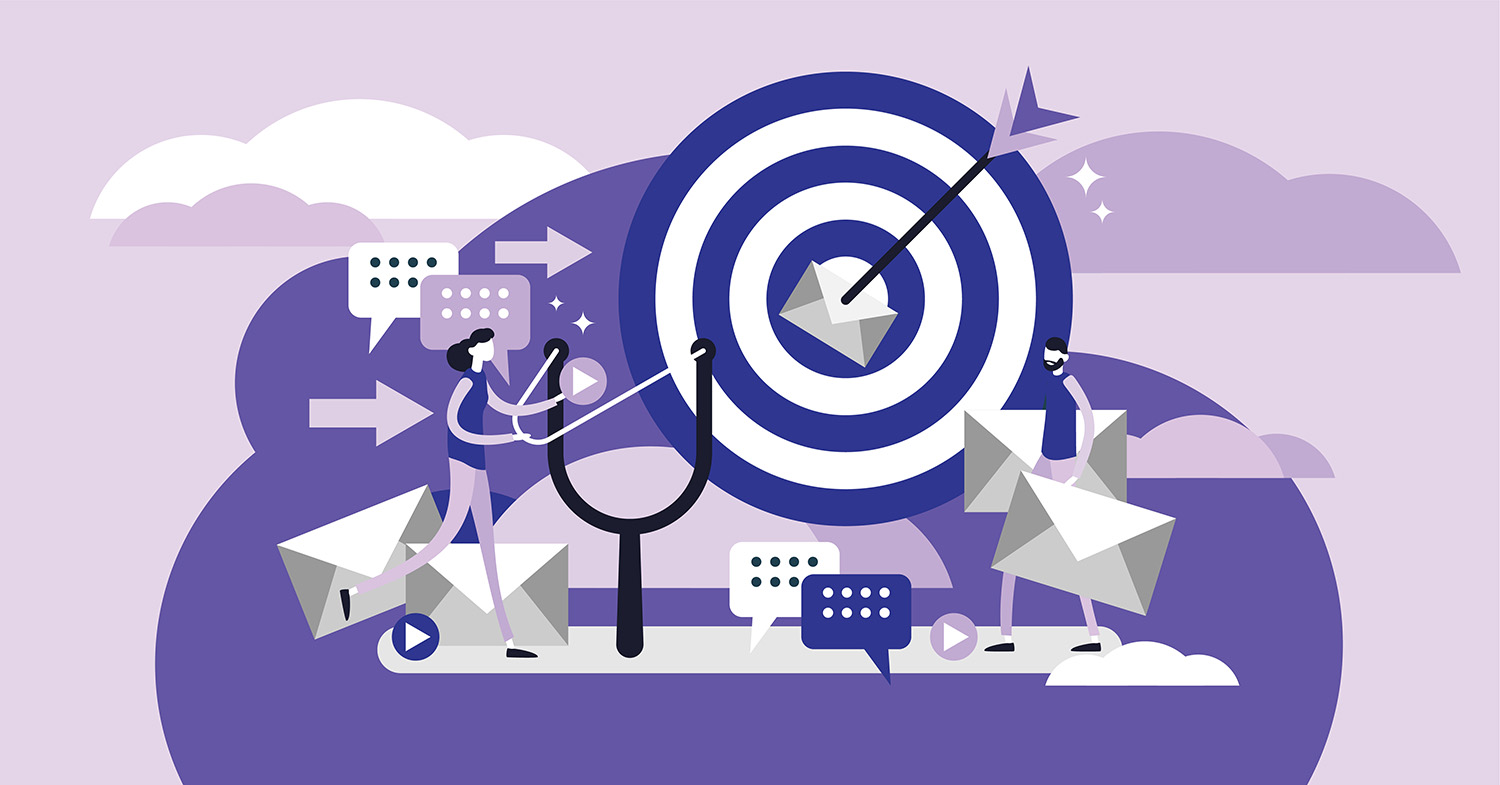 Direct Mail
We work with your business to identify and mail to your exact target market, whether that's a few thousand specific individuals or an entire city. Our in-house graphic design team creates custom themed artwork and content with eye-catching and impactful designs that deliver effective results. Our direct mail offers a 90% open rate, and delivery is guaranteed to your custom targeted mailing lists through the United States Postal Service.
Pieces of direct mail delivered in 2016: 3,097,275
Return customer vehicles sold in 2016: 28,056
New customer vehicles sold in 2016: 3,683
Mailing Made For You
Our direct mail is customized to deliver the most impactful results. From custom artwork and content to custom targeted mailing lists to personalized variable data that is specific to your customer base, our direct mailing process caters to the unique needs of your business from start to finish.
Competitive Pricing
We deliver direct mail to your custom targeted mailing lists at as low as 40 cents for each piece mailed (for postcards with standard postage). Our low prices help you reach your entire customer base at an affordable cost.
Taking Data Management to New Levels
Our direct mail services are targeted, individualized, and highly measurable to help you take your data management to new levels and guarantee you the best, most cost-effective results for your business. We create custom artwork and content in-house with your business in mind and use personalized variable data to deliver targeted, compelling direct mail to your exact target market. Our unbeatable open rates help you reach more than 90% of your entire customer base with custom content personalized for their needs.
–Personalized Variable Data That Is Specific To Your Customer Base
–Custom Themed Artwork And Content
–Custom Targeted Mailing Lists
–Guaranteed Delivery Through the United States Post Office