DATA MANAGEMENT
Customer data can be a lot to handle on your own, so let Think Creative take care of it! Our experienced team of data engineers can clean up your chaotic data, mix it with our own, and help you find leads you need to succeed!
Data-Driven Leads
Think Creative's data management team can create a variety of different marketing counts and customer lists to help you answer important questions about your customers, such as:
Who should I be targeting?
Where do my customers come from?
What are my customers looking for?
When is the best time to reach out to my customers?
Why do my customers come to my business?
How can I get new customers?
Our databases can be used to create ad hoc target lists on the fly depending on whatever factors you want to focus on. We also offer a wide selection of common target lists. Using our automotive industry clients as an example, lists include:
Service-based factors
– Recall lists
– Warranty expirations
– Customer loyalty rankings
Sales-based factors
– Customers with good equity
– Customers in your principle market area
– Customer acquisition categories (New, Pre-Owned, Lease, etc.)
Product-based factors
– Year of product purchased
– Make of product purchased
– Model of product purchased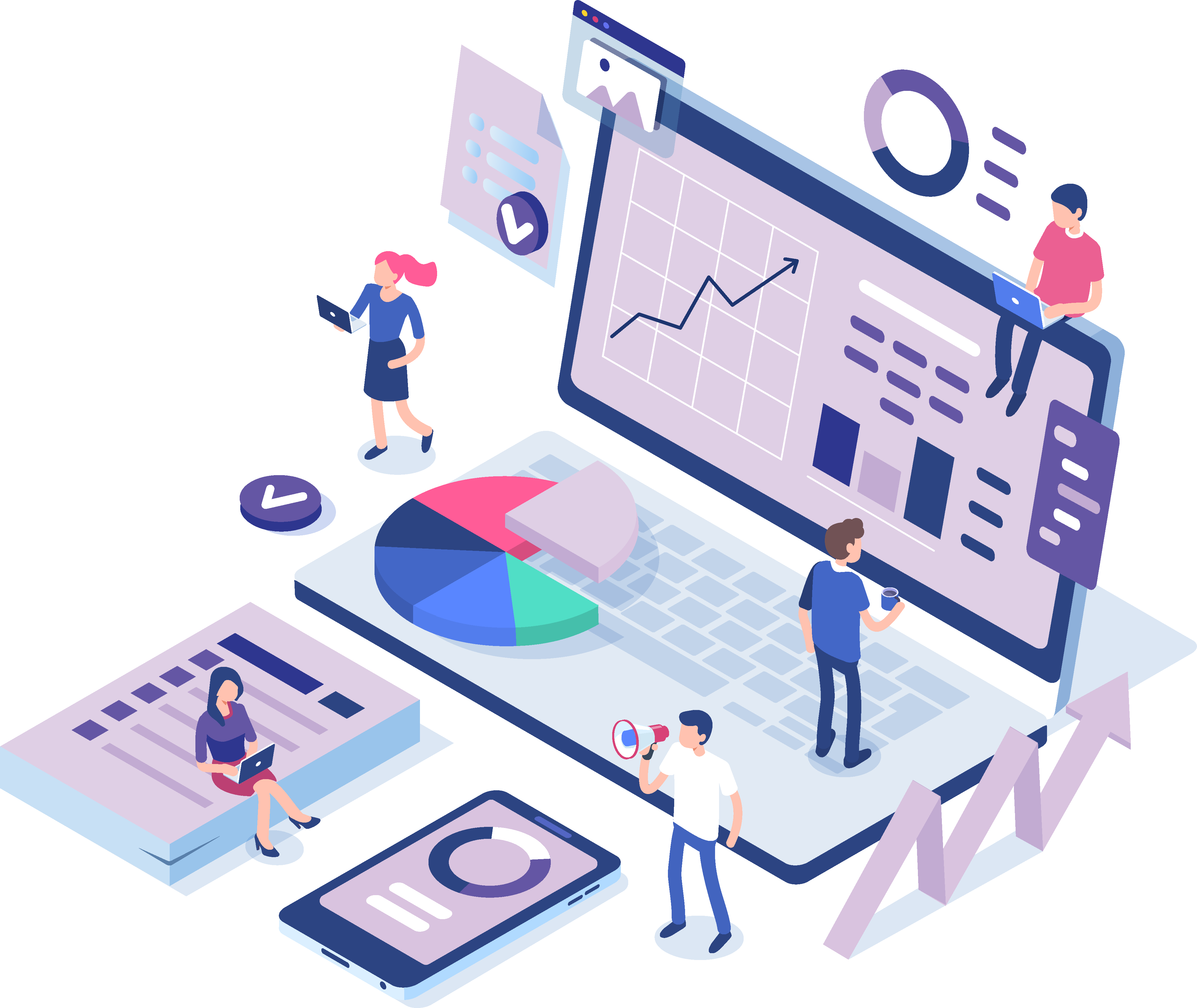 Data Sourcing
At Think Creative, we devour data. Our leads generation takes in info from a variety of sources to create the perfect blend that best suits your business. We look at data from sources such as:
Your own provided data, such as your inventory management vendor
DealerTrack
Advent
CDK Dealer Management System
R & R Dealer Management System
Our own market share database
Data Quality
Not all data is created equally. How do you determine which numbers are useful and which are a waste? Simple: let us sort it out! We use a variety of methods, such as CASS address standardization, NCOA address forwarding, email validation and more to make sure your numbers make a difference. We also remove problematic data, such as emails and addresses tied to Do Not Mail listings, to make sure you don't get into trouble.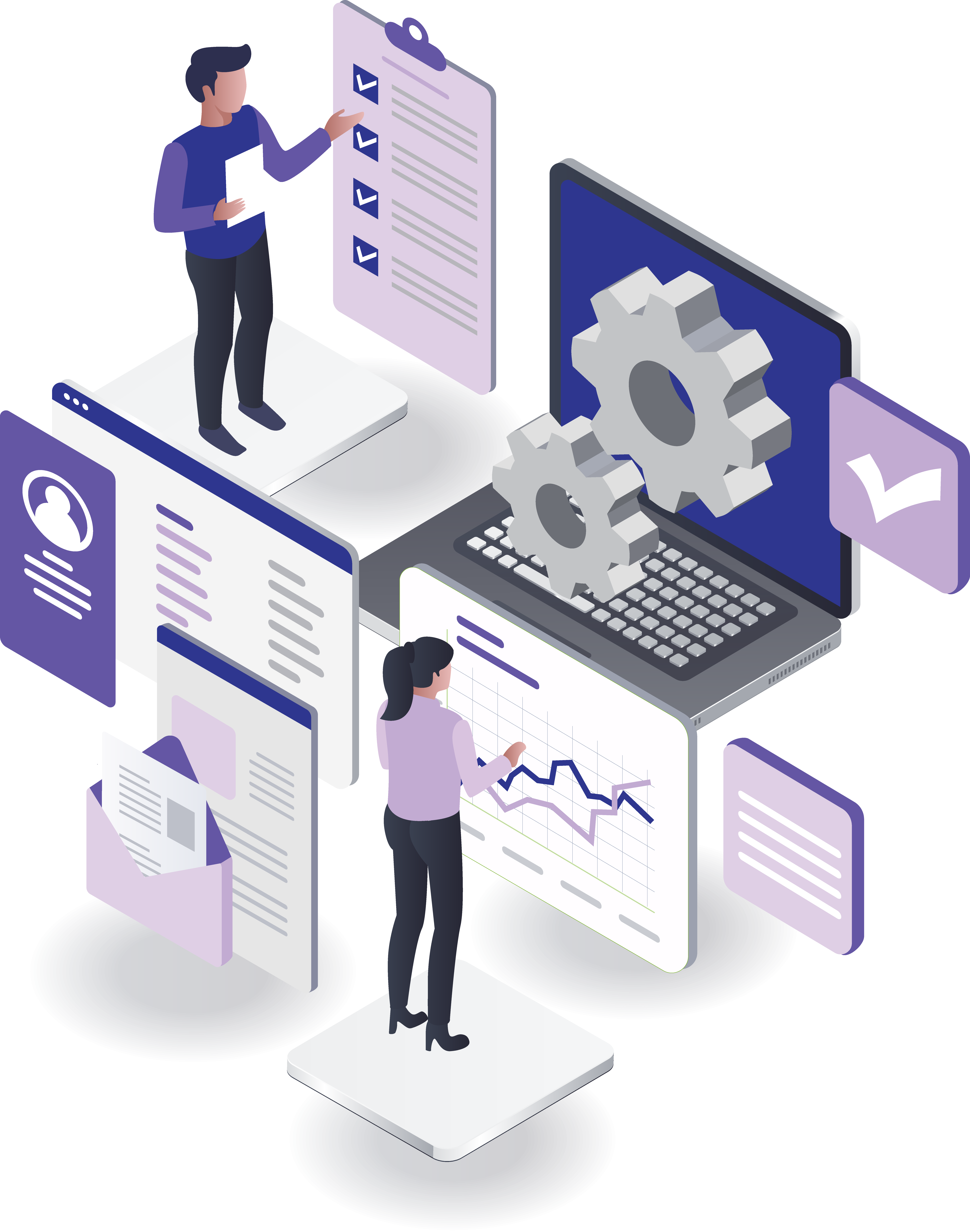 Data Mining
Numbers without meaning aren't very useful, so we dig through the digits to find what really matters. We handle typical statistics and key performance indicators (KPIs) that are standard to the automotive industry but also take things further. We monitor marketing campaign performance by looking at market share capture, return on investment, profits and opens/clicks to make sure our efforts in other areas are all earning you customers.
Data Delivery
Our custom-made ORBIS tool gives you access to a huge variety of information in a form that anyone can understand. From the dashboard, ORBIS gives you access to some or all of the following factors:

Email templates for automated marketing messages and campaigns
Sales and service KPIs/analytics
Sales and service database mining
Marketing campaign KPIs
SERP rankings
Incoming Traffic
User Engagement
and more!